Advanced BioMatrix (ABM) has acquired the HyStem® line of products from Lineage Cell Therapeutics (LCT)
The TARGATT™-HEK293 Master Cell Line and Knock-in Kit was designed for fast and site-specific knock-in in HEK293 cells, using an easy-to-use gene knock-in approach. The master cell line provided in this kit contains an "attP" integrase-recognition landing pad engineered into the hH11 safe harbor locus in the genome. The kit also contains a cloning plasmid containing a corresponding "attB" sequence into which any gene of interest can be cloned (under control of the CMV promoter or a promoter-of-choice). The expression of the integrase (provided as an integrase plasmid) mediates the stable integration of the transgene into the master cell line (Figure 1). The TARGATT™ integrase technology enables highly efficient (>40 % without enrichment and ~90 % with selection), and site-specific DNA integration without disruption of internal genes. The TARGATT™-HEK293 master cell line can therefore be used for building mammalian cell libraries with site-specific, single transgene gene knock-in and uniform, stable gene expression.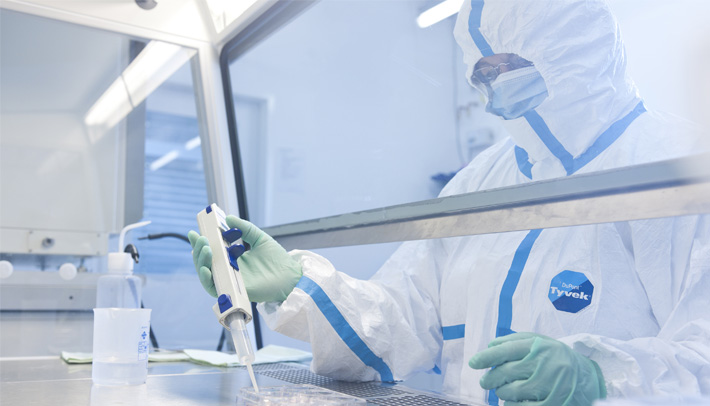 Advantages of using TARGATT™ Master Cell Lines for gene knock-in:
– High efficiency Integration
– Site-specific, stable knock-in cell line generation
– Single copy gene integration into safe harbor locus
– Gene expression from an active, intergenic locus
– Low off-target integration
The TARGATT™-HEK293 master cell line and knock-in kit are suitable for research applications involving directed-evolution of proteins (vaccine development, drug screening, cell-based gene therapy), genome-wide screening, and other stable cell line generation applications. If you are interested to get your own MASTER cell line (including stem cells), please contact us to discuss your project.
https://cellsystems.eu/wp-content/uploads/Serious-concentrated-female-microbiologist-in-sterile-clothing-and-safety-goggles-sitting-at-table-and-dropping-reagent-in-petri-dish-while-doing-rese.jpg
406
710
pixel-admin
https://cellsystems.eu/wp-content/uploads/2019/11/logo.svg
pixel-admin
2020-02-04 17:21:34
2021-05-31 13:27:18
Advanced BioMatrix (ABM) has acquired the HyStem® line of products from Lineage Cell Therapeutics (LCT)